The joy of connecting to nature coupled with the pleasure of a bike ride can do wonders for one's soul. While there are many who seek the thrill of speed, I search for inner peace in the form of relaxed rides. I feel fortunate enough to have an amazing bunch of people with me who love a similar way of motorcycling.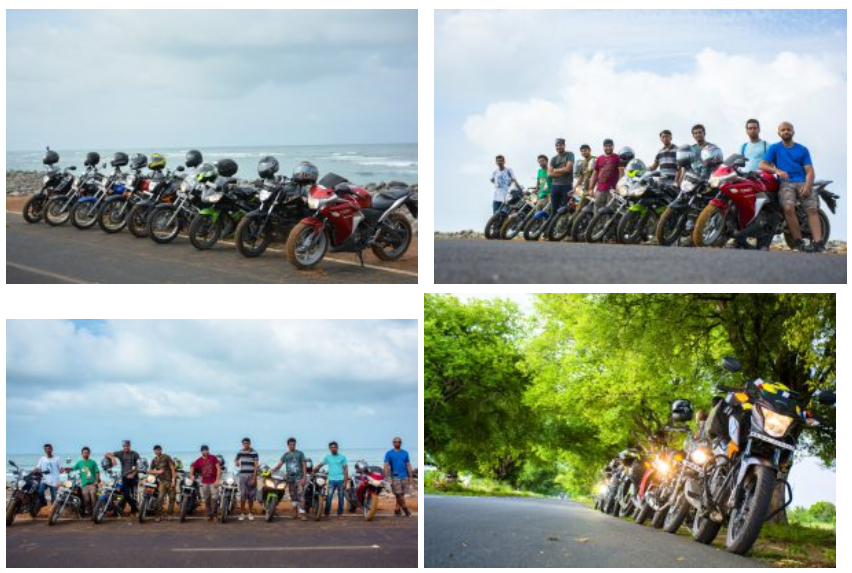 We picked a long weekend for our ride and decided to explore Rameswaram. Rameswaram has always been a place close to our hearts and all of us wanted to experience this place due to its picturesque appeal as well as mythological significance.
The planned route was Bengaluru to Rameswaram, and return via Puducherry. We called this event circuit as 'South Indian Mini Trail'.
How to get There: We were a bunch of 10 travel-loving souls on nine bikes. We met near the Electronic City Flyover exit and started our journey at around 6 am. It was an exciting 10-hour ride, which took us through the hottest belts of Tamil Nadu. Dehydration and crazy trucks were getting on our nerves but we sweated it out. The main thing was to ride together and we had established certain gestures for communicating while riding in the group. This helped a great deal.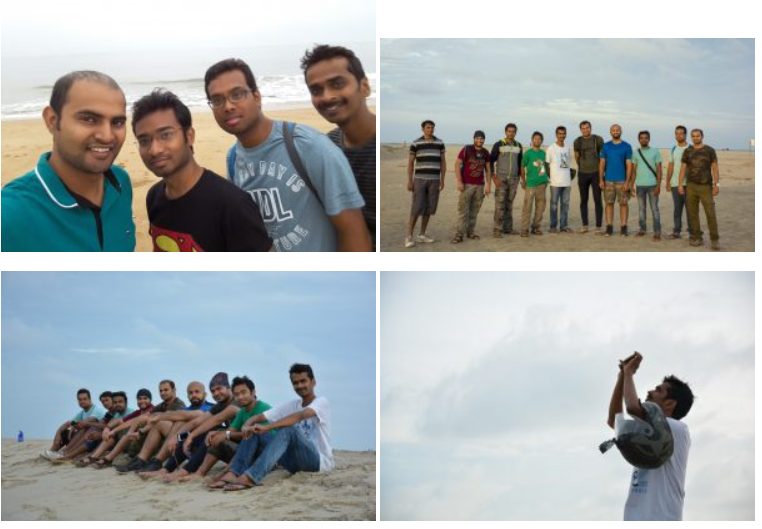 What did we do: By the time we reached Rameswaram, it was pretty late at night and the best we could do was to find a decent dinner place and crash at the hotel. The next day, we started with exploring Dhanushkodi at sunrise. I have never seen a sunrise look so beautiful. The transition in shades as the sun climbed into the sky was mesmerising. Riding along the coast of Dhanushkodi with the violent Bay of Bengal to my right and its relatively calmer version on my left made me feel that all the effort taken was definitely worth it.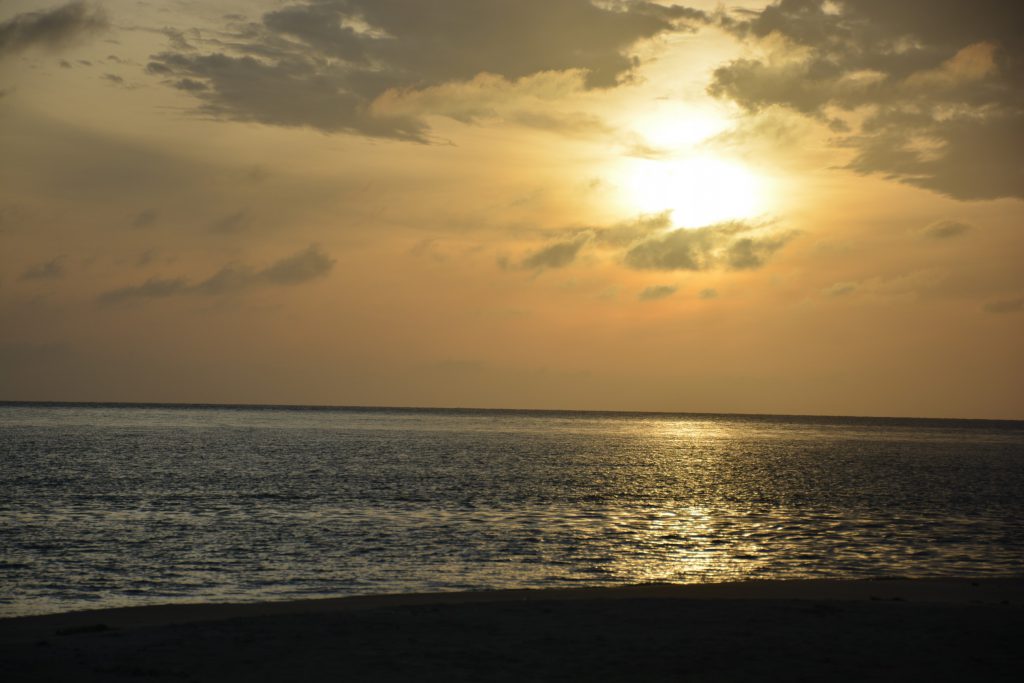 After this, we also made a quick stop at the famous Rameswaram temple.
Next day we rode all the way to Puducherry, but instead of the conventional route, we took the ECR. It was one of the best decisions of our life as the Gods blessed us with the most scenic of roads, coupled with amazing weather.
We reached Puducherry by late evening and stationed ourselves at Auroville. Next morning, we explored the French Colonies in Puducherry and by noon, we started the last leg of the journey, back to Bengaluru.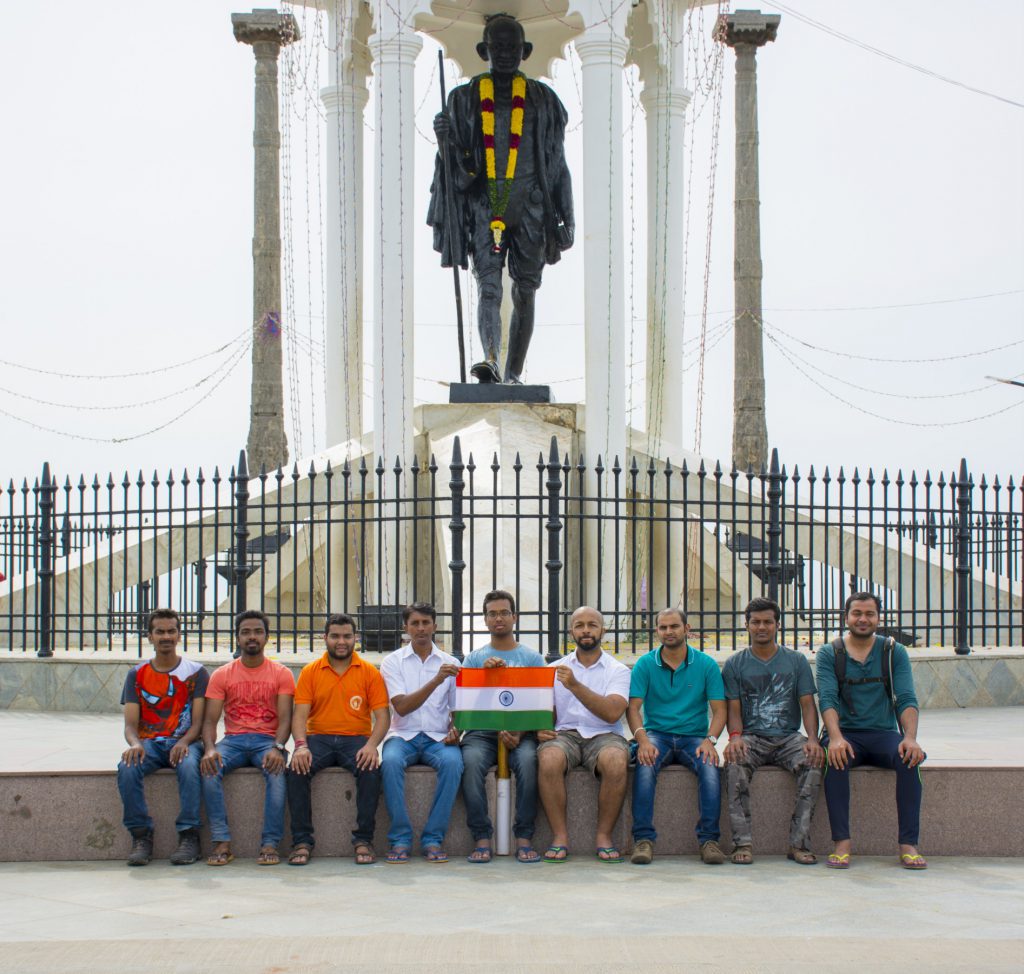 It was a rough ride with continuous ride for over three hours. We reached back by late night with a load of drenched outfits but a more happier load of memories.
If you want to be part of The 5th Gear Riders club, click here