Sagnik is the son of Tuhin Chandara. Tuhin is one of the close friend of our rider Vivek Saxena, and that's how we came across Tuhin and sagnik.
Tuhin says, "My son, Sagnik, is 2 years 3 months old. He was first diagnosed with Neuroblastoma Stage IV cancer on 30th August, 2017. He was treated in Apollo Cancer Institute, Chennai and complted Chemotherapies and Bone Marrow Transplant(BMT). He was doing well but suddenly after 3 months of BMT, around 12th March, 2018, he developed a lump over his head. After further diagnosis, doctors confirmed that it has relapsed.
We further consulted with doctors and found that relapse treatment are not available in India.
However, since I was involved with different facebook communities, I came across different hospitals in UK, US etc, where relapse treatment is done. Me, my family and my friends are working to gather treatment details and hospital adress so that we can start next course of treatment as soon as possible. We have contacted several hospitals, organizations so that they stretch their healing hand to us. I will share further details once I get the treatment plan."
As 5GR family, we donated Rs. 37,500 for sagnik treatment.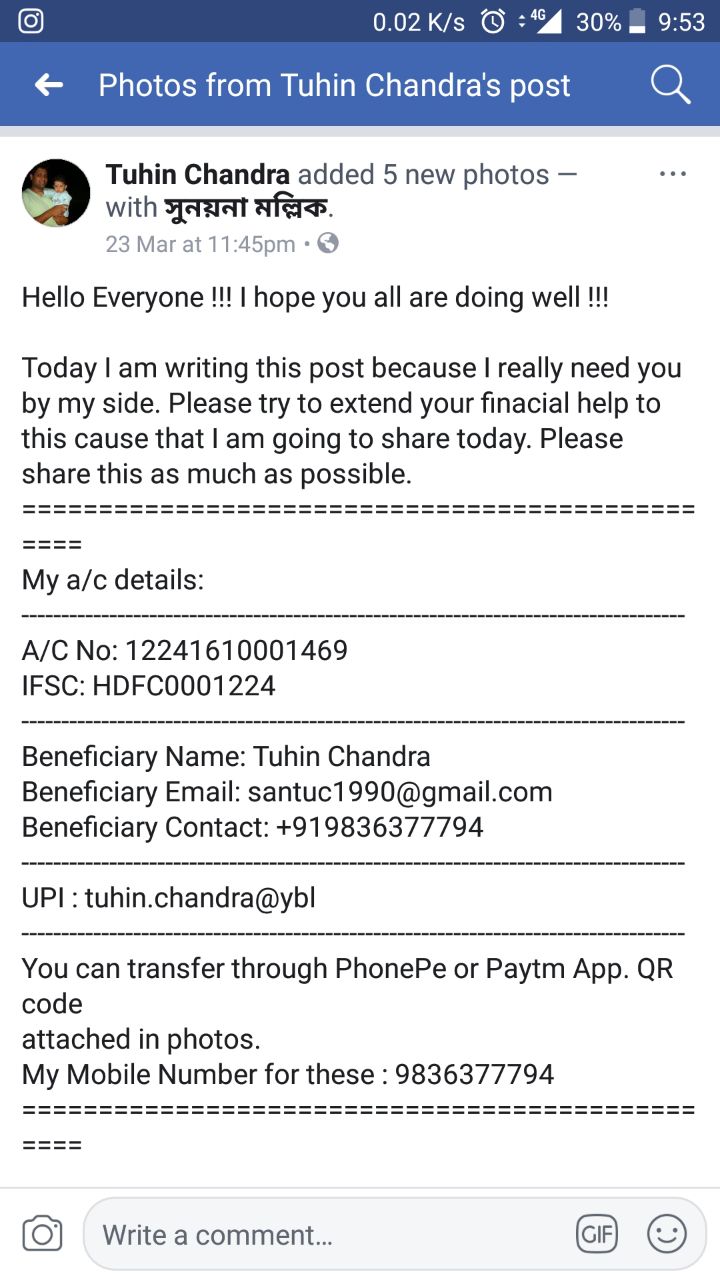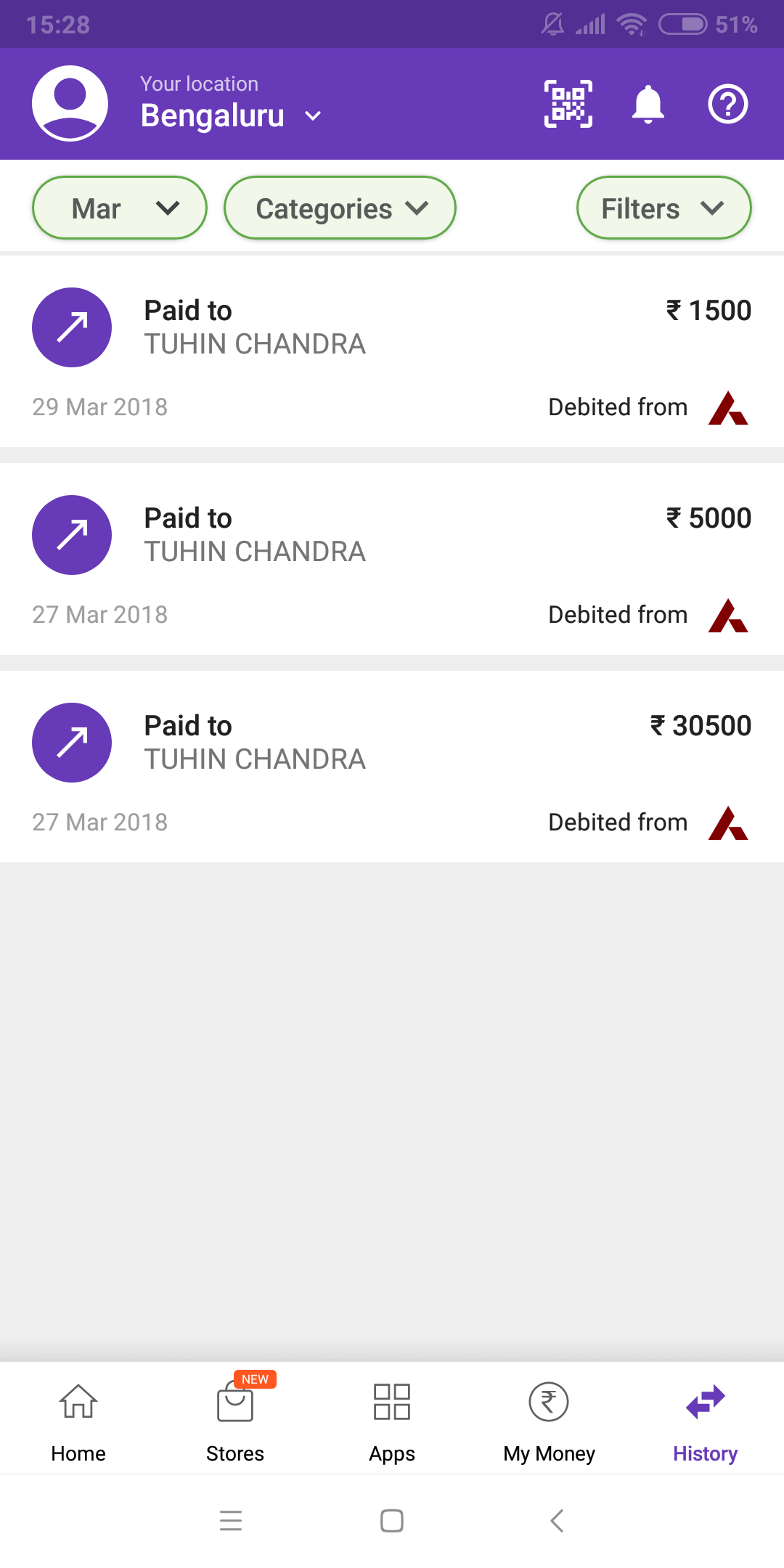 Milaap Article Link: https://milaap.org/fundraisers/savesagnik
Still Wondering?
If you want to be part of The 5th Gear Riders club, click here