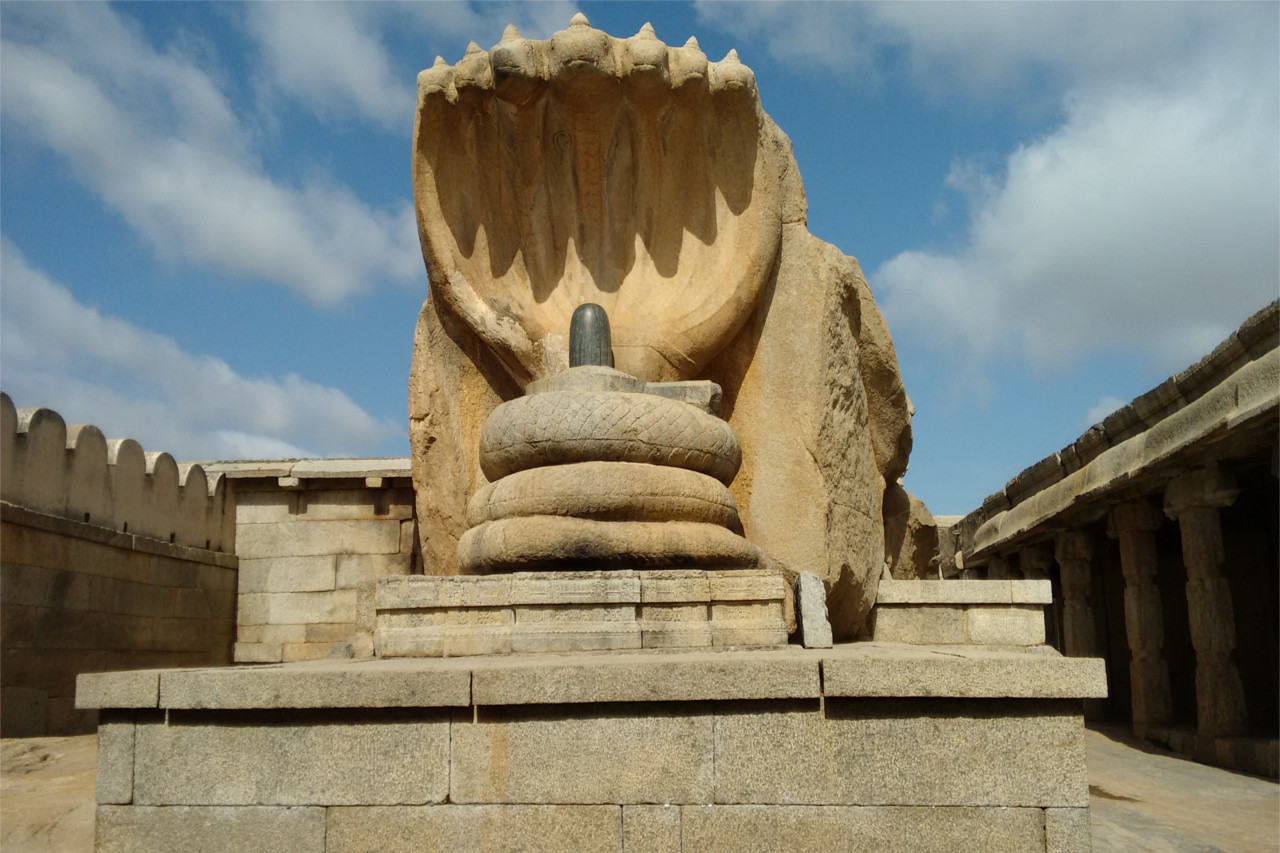 It was one day ride. There were total 9 riders and 3 pillions. We started early morning at 6:35AM from hebbal. Climate was chilling.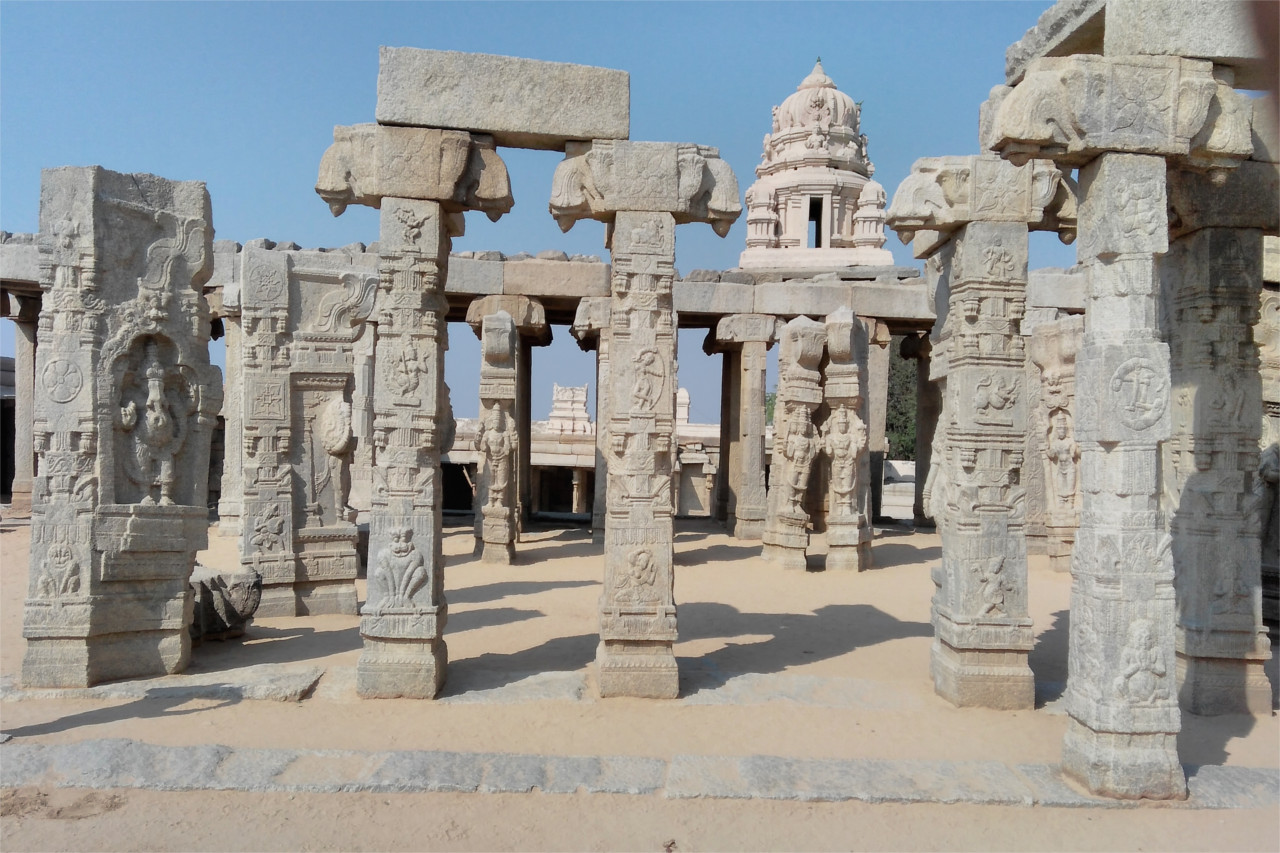 Road is pretty smooth till Lepakshi. We reached Lepakshi around 9:30Am. After having breakfast we headed towards the temple. We started exploring the temple.After clicking few pics we started from temple around 11:30Am to have some snacks in AP hotel. Hotel is pretty decent. After 1 hr break around 12:30Pm we started for Bangalore. We took Gauribidanur road.




Roads were bad as road constructions was in plate. In between we took a ghati which was nice to ride on. Till now weather was too hot. Due to heavy traffic group got split and we were not able to do see off. Mostly everyone reached Bangalore by 3:00-3:30Pm.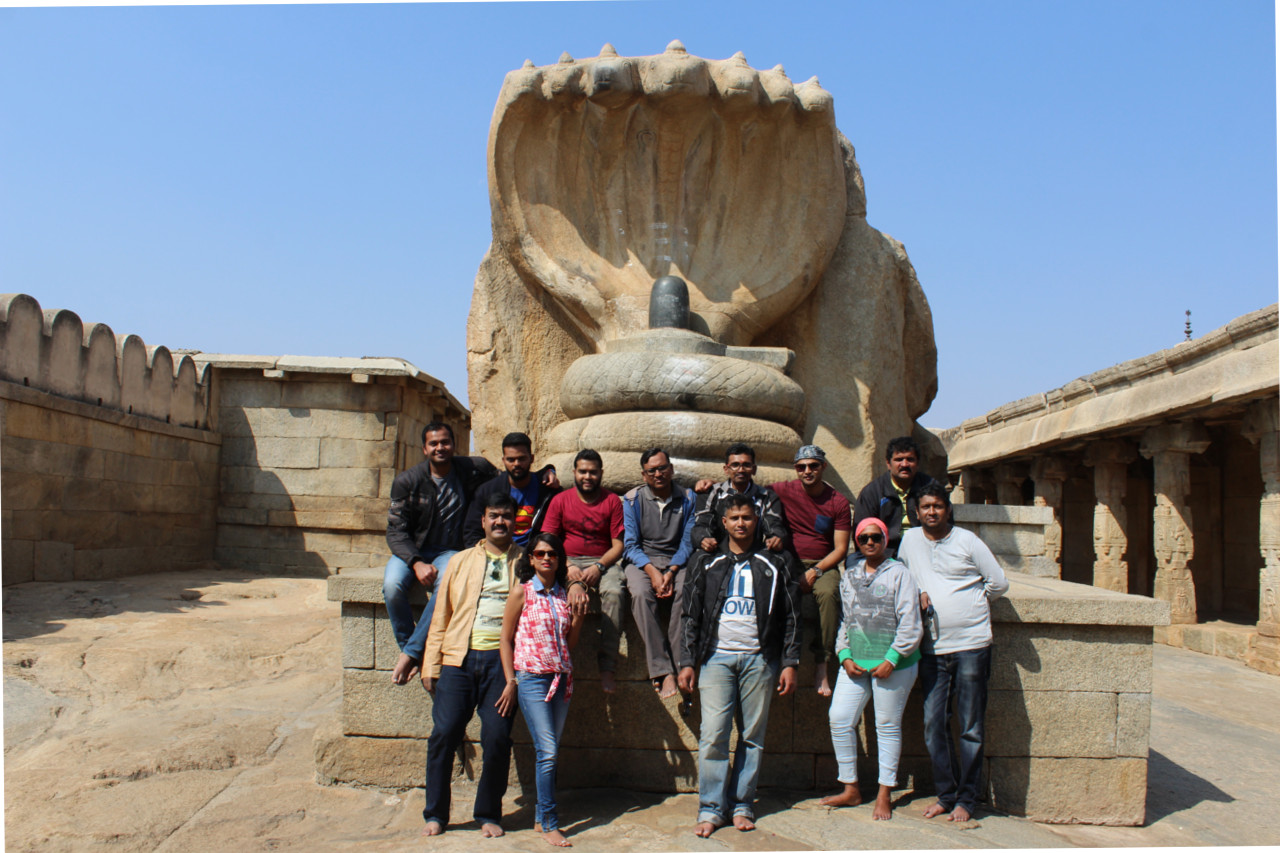 Had a great company Anish Singh, Bhabani Agrawala, Ravi, Pushpa, Srinivas Mokshagundam,, Saumya, Satish, Nitin, Rajat, Rajan, Jagdish, and Ln Agrawal