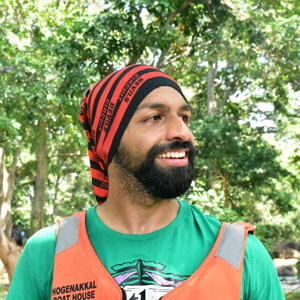 A loud laugh and a loud exhaust note is a sure sign Grafin has made his entry in the pack. An old school Bangalorean, Grafin makes sure his sarcasms and cornering skills are always on point. A lifelong rider and motorcycle lover, it took Grafin 10 years, (a dead-end job and a toxic relationship) to realize he's a touring soul and wanderer at heart. He goes by the handle _Lone.Wolff_ on Instagram, but he leads the wolf pack to perfection as he marshals them to a well-disciplined ride formation and ensures the group follows the club rules.
Grafin is known for his ever so energetic vibes, and the brotherly banter he brings in the club. He recollects his initial affair with motorcycling from the age of 17 with a humble Yamaha RXG with ejector style braking (you had to jump off the bike because the brakes didn't work 😉) to a Triumph Street Triple 675, he's come a long way from his initial riding days. When asked about what motorcycling means to him he says "It's a way of life –  as intimate as making love and more satisfying than any other activity one can have".
A mechanical engineer to earn his keep, you can see him slogging away hours in the gym to keep fit when he's not on the saddle of his beloved ride, the one who he fondly calls the "Red Banshee". Grafin first rode with the club in the monsoon of 2017 when the club went to Chitradurga for a day ride. Asked about what he recalls from that ride, Grafin fondly remembers how he met people from all parts of India, united by a single passion for riding, having the time of their lives and that ensure he stuck with the group ever since. Touring in a group didn't come easy to Grafin, all his riding life he was a solo rider, but what is commendable was his ability to adapt and become the clubs first ride moderator.
His most memorable ride with the club, in his own words, "was lit" and is undoubtedly the club's ride to Danushkodi in the southern tip of Tamil Nadu, the most southern tip of India. "The sunrise there was breathtaking, and the ride was adventurous. Riding through the blazing heat and tropical rain, molded me into the tough, resilient rider I am today" he mentions.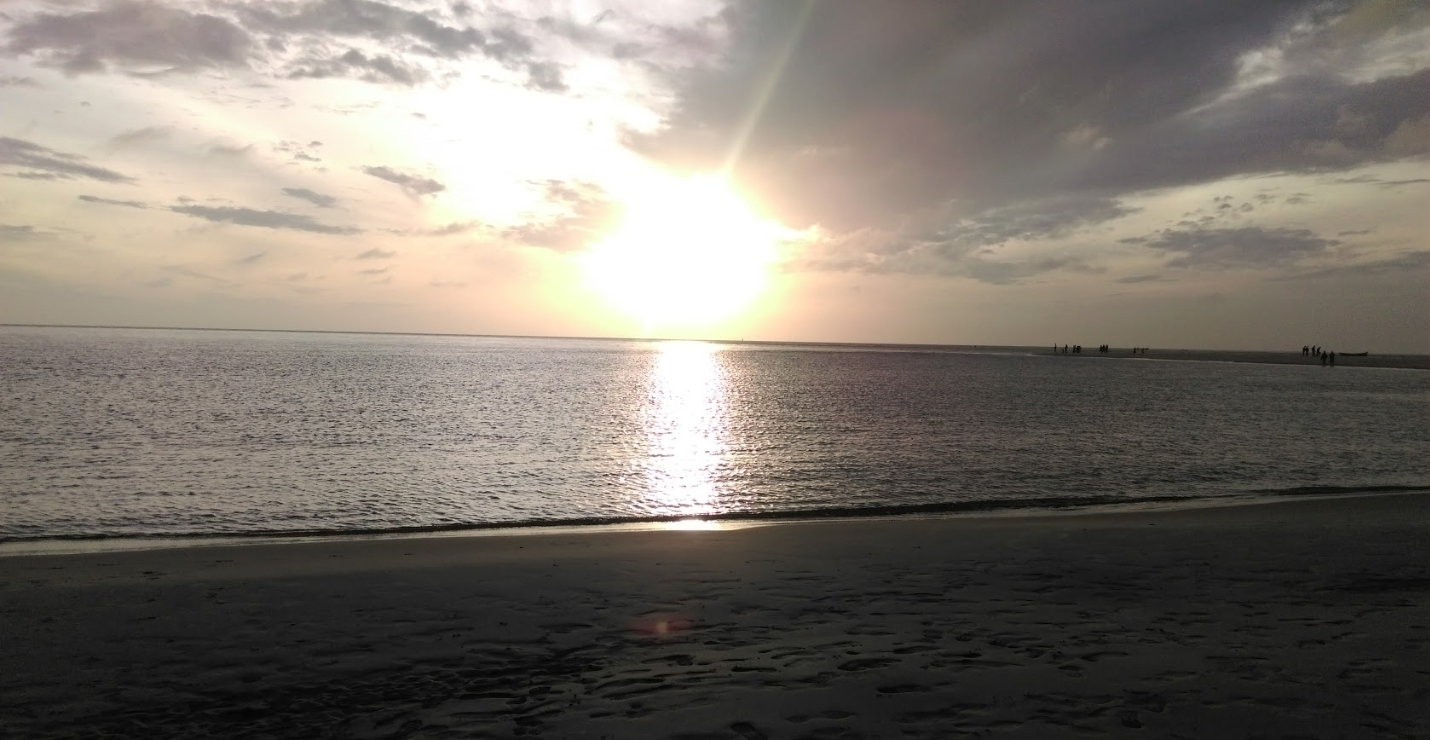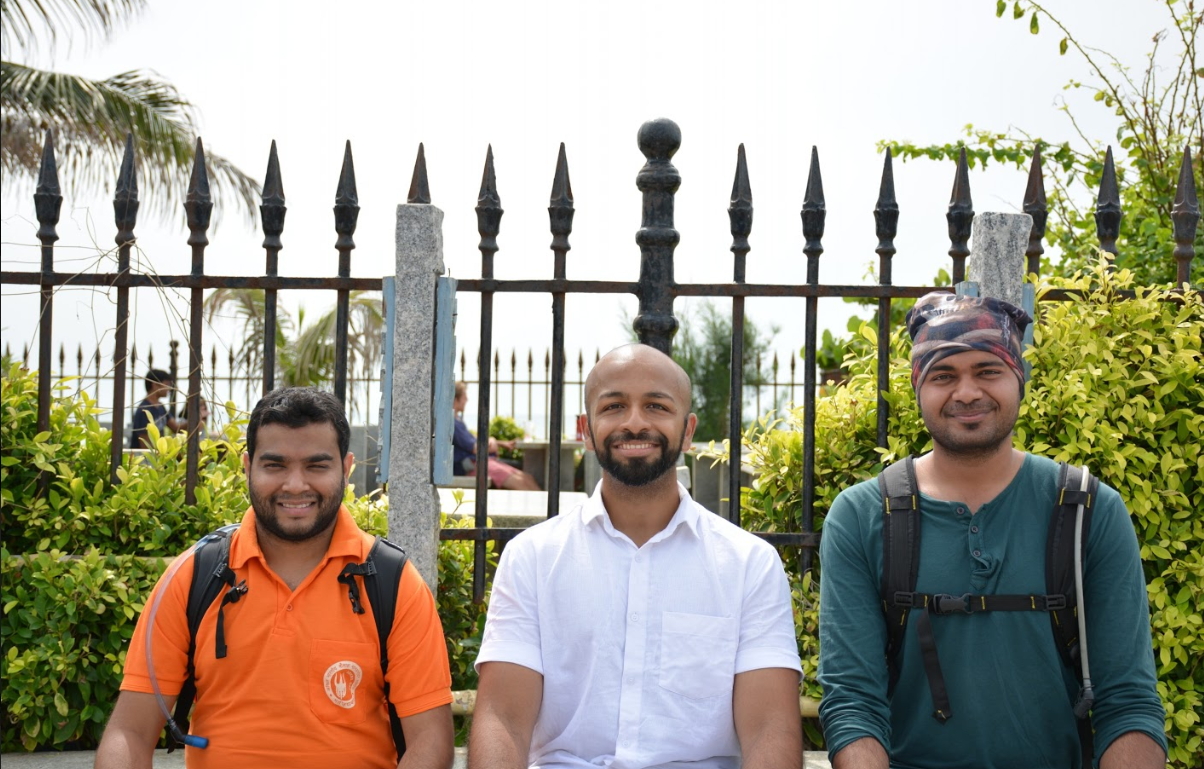 Speaking of his past rides, Grafin says that although his 2008 Yamaha FZ16 got him into touring, its his 2012 Honda CBR250R that engraved the riding bug that keeps him on the saddle ever since. His latest acquisition, the Triumph Street Triple 675 has seen him cover 10,000 kms since February 2018.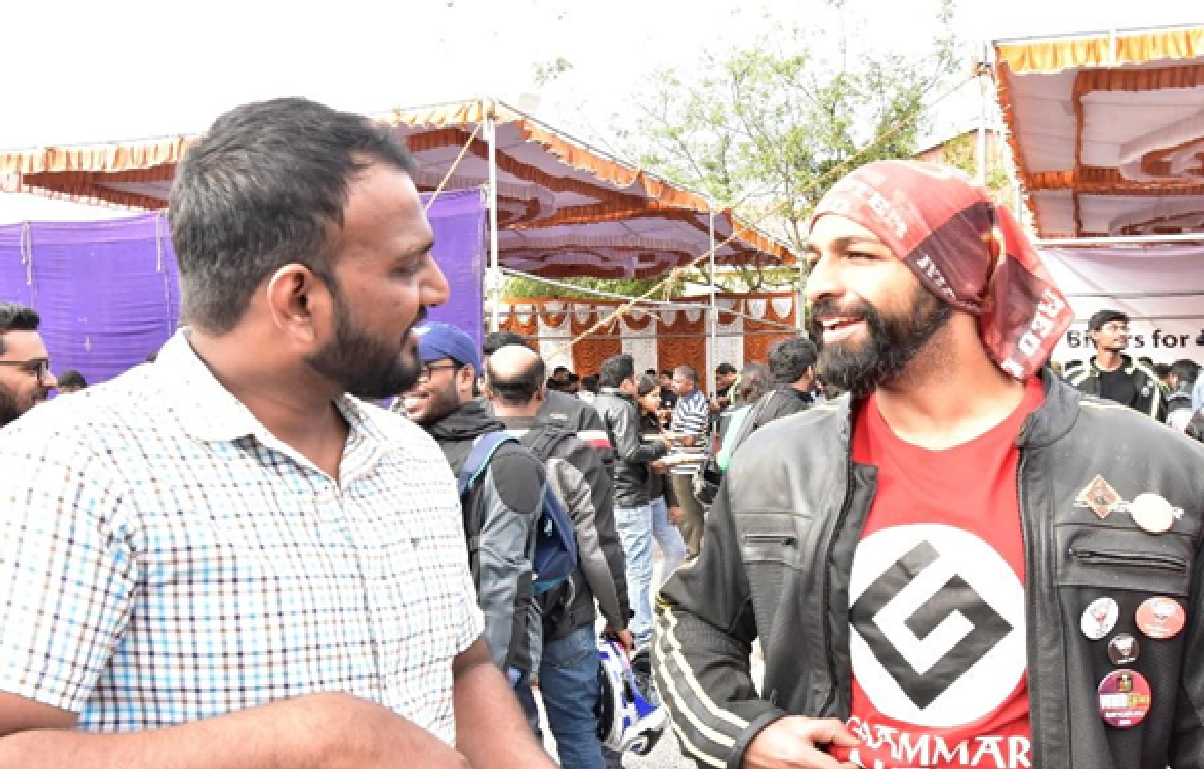 Following the footsteps of his riding mentor Surendra, Grafin completed his first certified endurance ride this year and was recognized by the Indian Endurance Riders Association for this successful completion of the BaPuBa King of the Road challenge which saw him complete 1500 miles/2420 kms in 28 hours against a target of 36 hours. He now motivates other fellow club members to participate for their certification and provides tips on how to prepare for such a feat as well.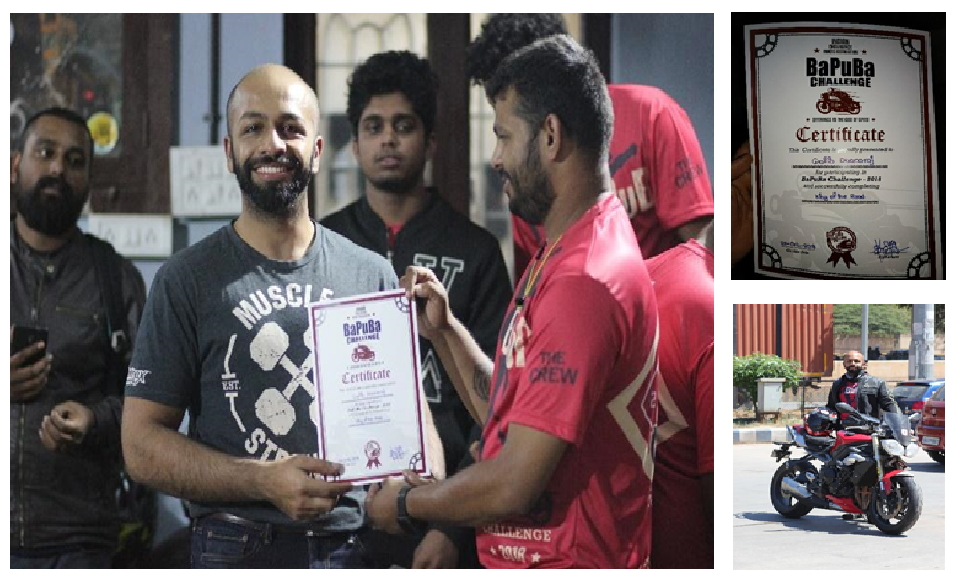 Grafin is a very strong advocate of riding gear and crash helmets, he's got a cupboard reserved for just his riding gear (3x), helmets (4x), riding boots (2x) and touring luggage. When asked about this fascination, he says "one shouldn't put one's body at complete risk to fulfil one's passion, riding a motorcycle is risky as it is". He recommends basic, level on armored riding jackets, thermoplastic knee guards and abrasion resistant riding gloves for someone who wants to pursue motorcycle touring.
When asked about his honest opinions about the 5th Gear Riders, Grafin has this to say, "A band of brothers (and now sisters), with the love of everything that is biking, nature, the sense of goodness and charity". And for this very reason, he says he's only associated with the 5th Gear Riders club, since that's where he feels his true sense of loyalty and calling is.
Personal quote – "The bearded biker is not cliché, he's a sign of independence from the moribund routine and a symbol of the relentless pursuit of travel & wonder".
Grafin can be connected at:
Instagram: https://www.instagram.com/_lone.wolff_/
Facebook: https://www.facebook.com/grafin.dhanaraj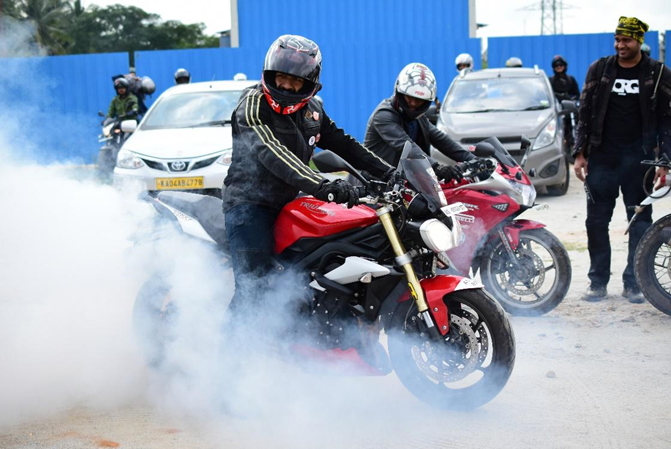 Still Wondering?
If you want to be part of The 5th Gear Riders club, click here