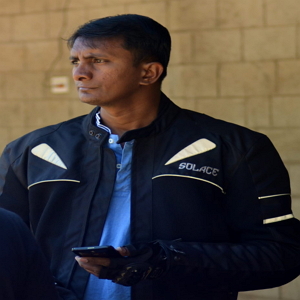 Babu T has been one of the consistent faces in the team and is always seen sporting a wide smile on himself. Babu is very experienced on the highways and is the goto person whenever there is a query on route planning.
Babu hails from Tiruchirappalli, Tamilnadu and is working as Module Lead with Mindtree Bangalore. Babu recollects his initial days of riding, way back in 2009 on his Super Splendor and his longest ride on that was clocking over 600kms in a day.
Other than motorcycles, Babu mentions his favourite hobbies as watching movies, listening songs and planning his next trip to some new place.
Babu's longest ride with the club in a day was Freedom ride3.0 (Bangalore-Pune-Shirdi-Mumbai-Bangalore) clocking over 850+ kms in a single day. The total distance of this round trip was around 2500+ kms and this is one of his longest trips.
Recollecting his first experience with 5GR, Babu mentions "his first ride was to Sakleshpur on May 2017. Curvy road conditions, amazing climate made this ride really enjoyable and riding with new friends made this ride a memorable one."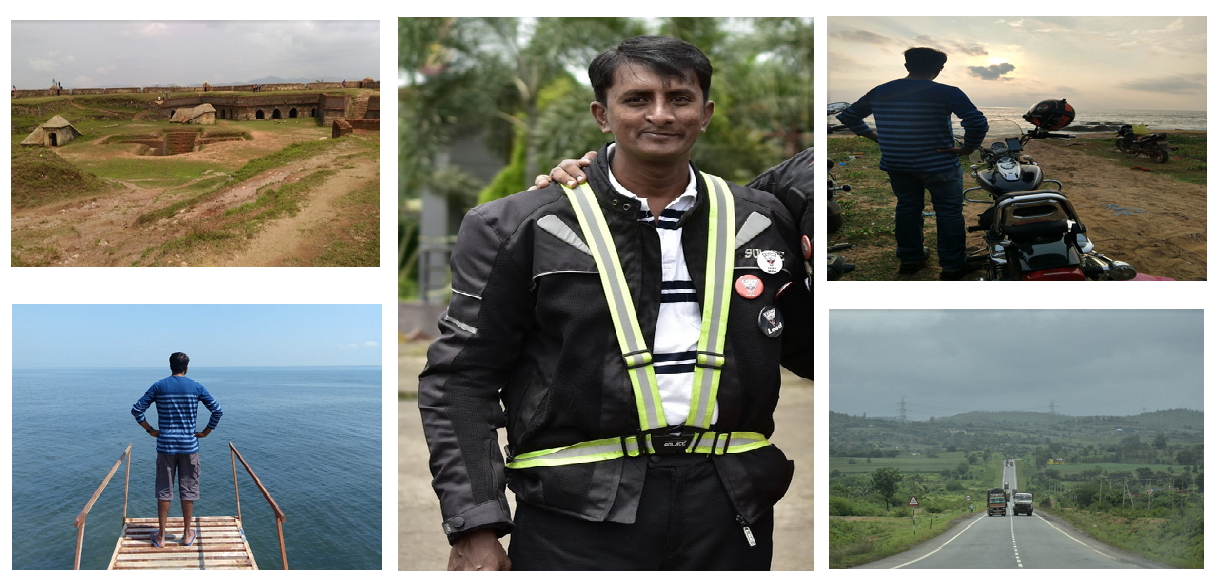 Babu tells us his best ride was "Freedom Ride 3.0, as it was his dream to ride till Mumbai and it all turned true with this ride. Day 1 from our Freedom Ride, we started around 5.00AM from Yeswanthpur and reached Pune by 11.30PM. Next day we continued our journey to Shirdi Sai Baba temple alongside our Pune chapter of our 5GR, we closed the ride at Mumbai, around 11PM. One of the awe inspiring moments of this trip was when we rode on the famous Mumbai-Pune express highway, India's first six lane concrete highway. The day's experience was balanced with a bit of awesome, bad roads, good roads, off roads, rain and drenched roads, ride on the water pools and express highways. On closing day of this ride we rode towards Bangalore from Pune. On this stretch, we did good speeds and were able to cover intervals of 200kms in 2hr 30mins and we distributed our breaks for every 200kms, we eventually reached Bangalore around 1AM. This is by far, the longest ride with the club, around 2500+ kms and one of the memorable ones, extra credits to rain and thunder gods for adding more spice to this awesome experience."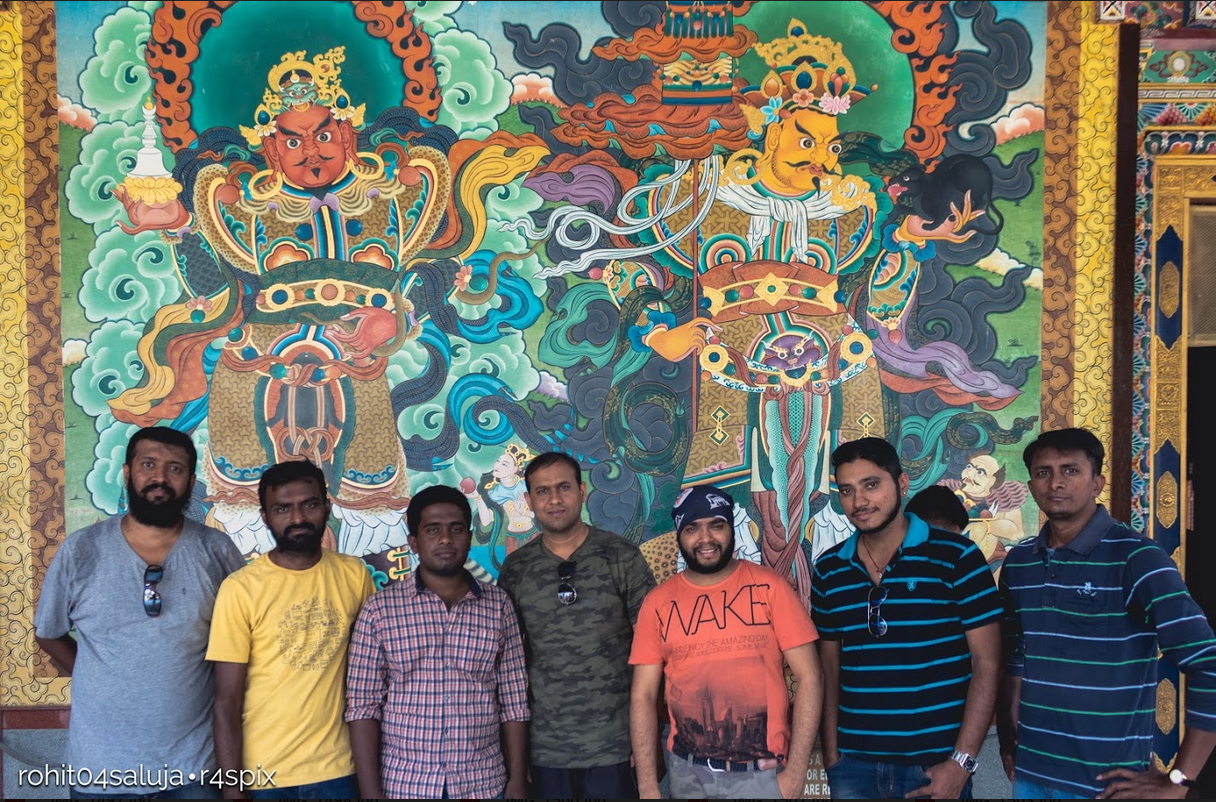 Babu rides an Avenger 220 cruise FLG, which he tells us gives an excellent riding comfort especially in the longer drives. Before Freedom Ride, his longest ride was 1720kms on this machine. In Babu's words, "I feel My cruise is a part of me, it will take me to wherever I wish to go, never let me down."
When asked about his riding gears, he mentions "I ride with a Solace-Sprint-black jacket, Zeus riding pants, RE military gloves with my smk full face helmet." Speaking on the importance of riding gears, he also adds, "I feel more safe while riding with my riding gears. I always use helmet while riding if its short distance also, prevention is better than cure. No excuses in terms of safety".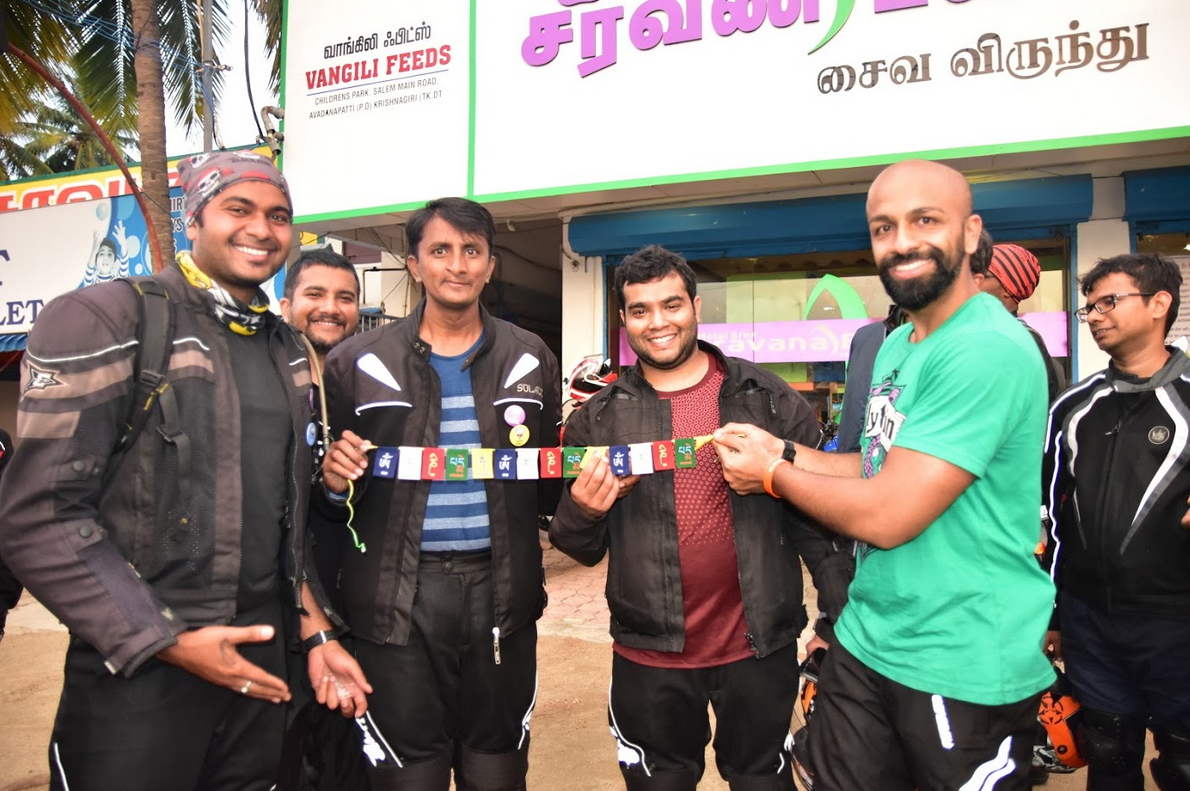 Speaking about preferences on solo rides and group rides, he says, "I always tell Solo rides are Divine and riding with a group is more about fun but after joining The 5th Gear Riders family, I can say riding with group is not just fun, ithu athukkum mela.  As a part of The 5th Gear Riders, Babu adores the fact that we are not just a mere riding club, but we ride for charity. Babu sends out a special note of thanks to LN for introducing him to The 5th Gear Riders family".
Babu can be connected at:
Instagram: https://www.instagram.com/babuthekkaraj
Facebook: https://www.facebook.com/babu.thekkaraj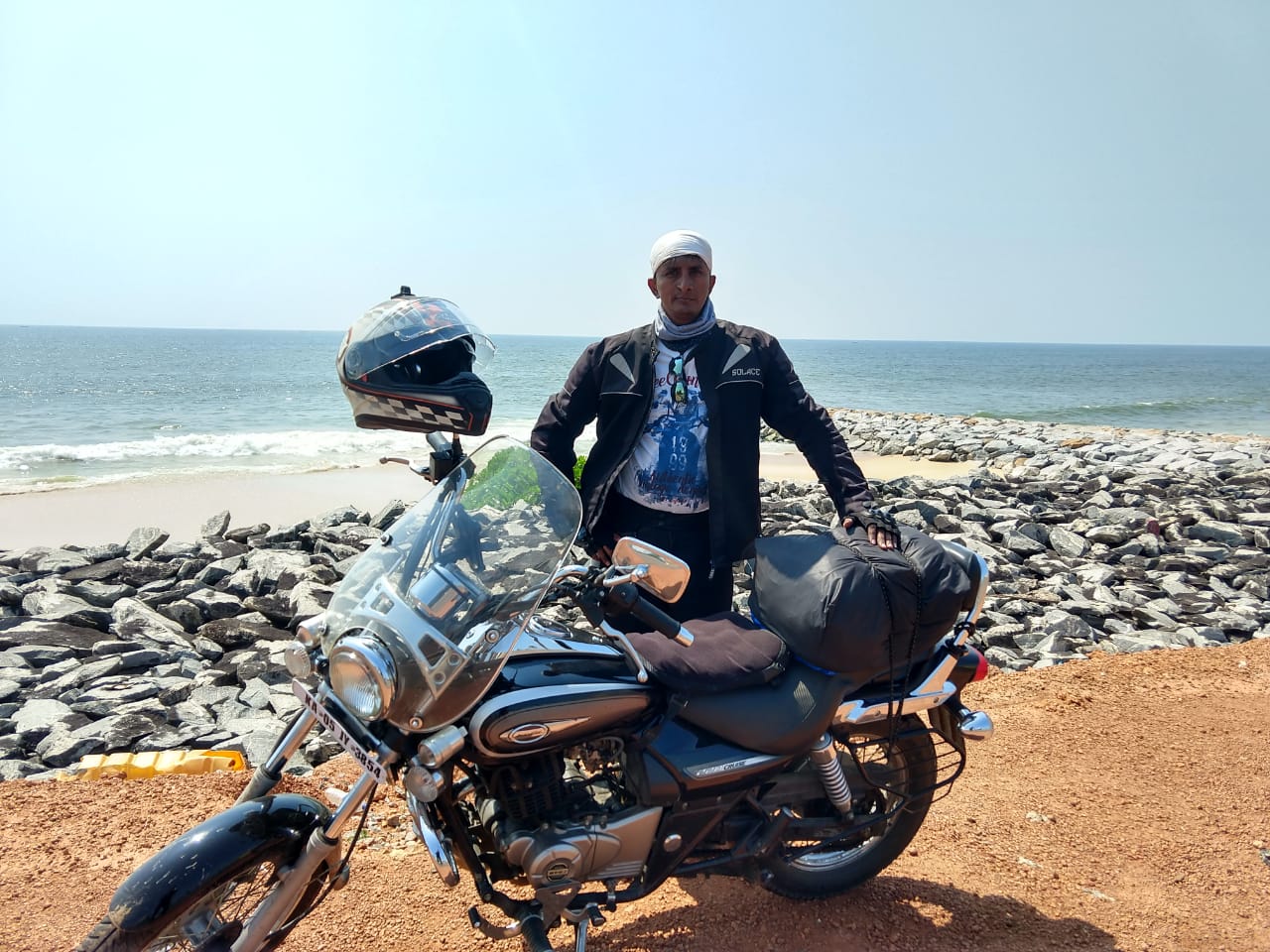 Still Wondering?
If you want to be part of The 5th Gear Riders club, click here