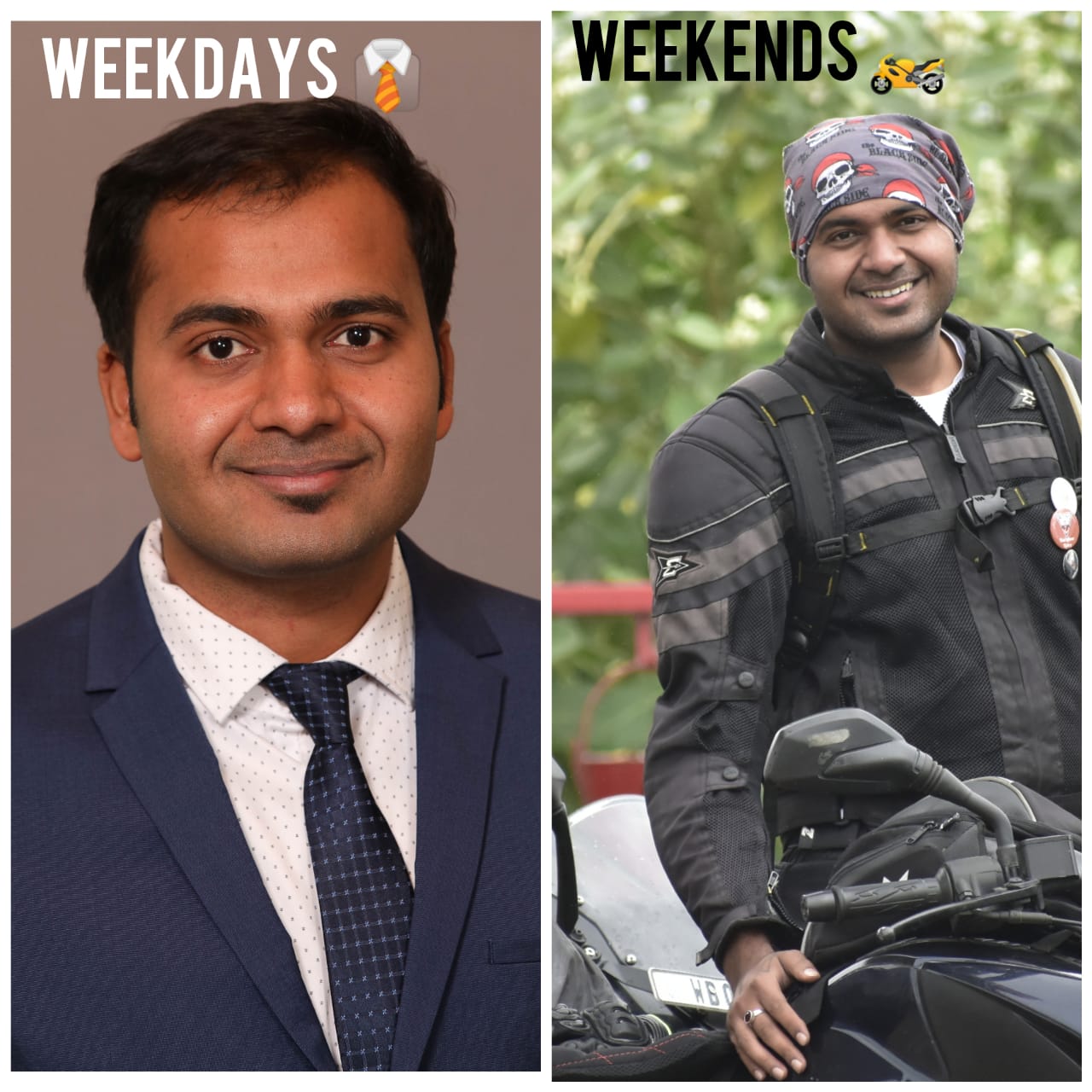 On weekdays Anish can be seen dressed up in formal attire and throwing corporate jargon over the day, but on weekends he is a completely changed man. This is when he is one of us. Anish has been touring on his motorcycle since 2015, but the riding story goes way long back. Anish hails from the small town of Jamshedpur, and his love for motorcycles is inherited from his father, who rides a Royal Enfield himself.
Anish is an Engineer by degree, an Analyst as profession, and an enthusiastic rider by hobby. Anish made his first ride with the club to Talakadu, which he recollects as a life changing event, more details here (https://tinyurl.com/m4rg2k4). 
Touring on his Bajaj Avenger220, which he likes to call Blavy, he has covered over 1000kms in a single day with the club. When asked about his best ride so far Anish mentions, "My best ride actually I have two. The first being my first ride with the club, coz its the most adventurous day of my lifetime, lucky that I came out alive, :P. Secondly has to be Mini South Indian Trail, where we covered Rameswaram, Dhanushkodi and Pondicherry. "I had never seen a sunrise so beautiful like the one I saw at Dhanushkodi.", as quoted by Anish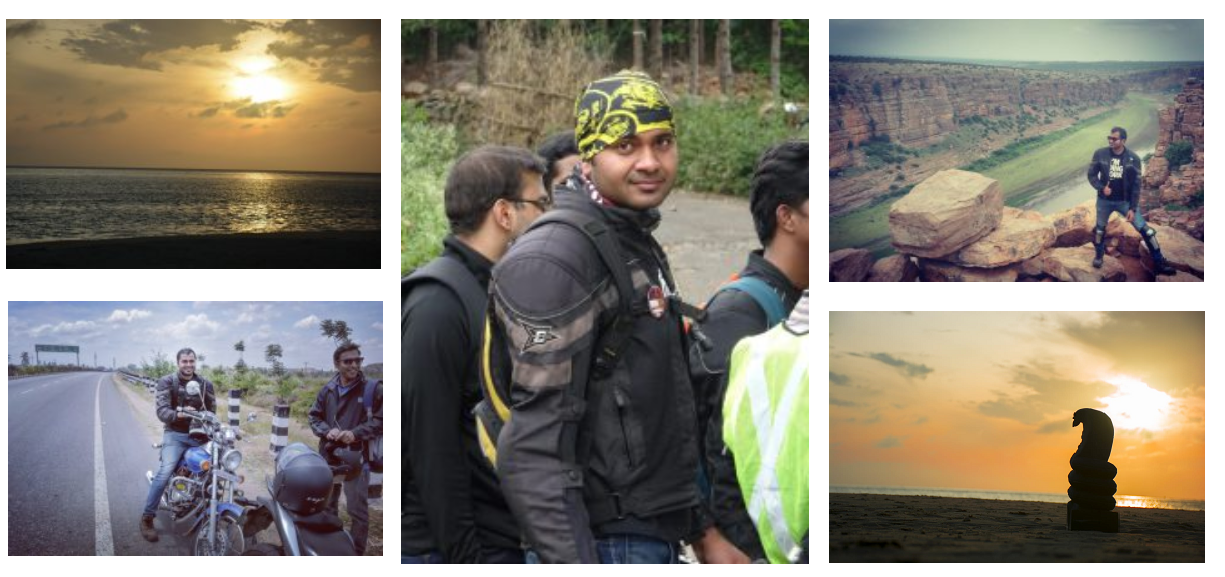 Speaking about his bike, Anish says, "I used to ride an Avenger 220, its was a 2015 model. It was the bike that pulled out the tourer in me. I recently upgraded to a Dominar 400. And boy, this machine has taken my touring capabilities to next level. I have already covered over 12000kms in the 9 months I've had it."
Talking about his personal acheivements with motorcycles, Anish took a solo roadtrip from Bangalore to Jamshedpur, Jharkhand, which was 2000kms. He likes to term it as one of his biggest achievements for the year 2017.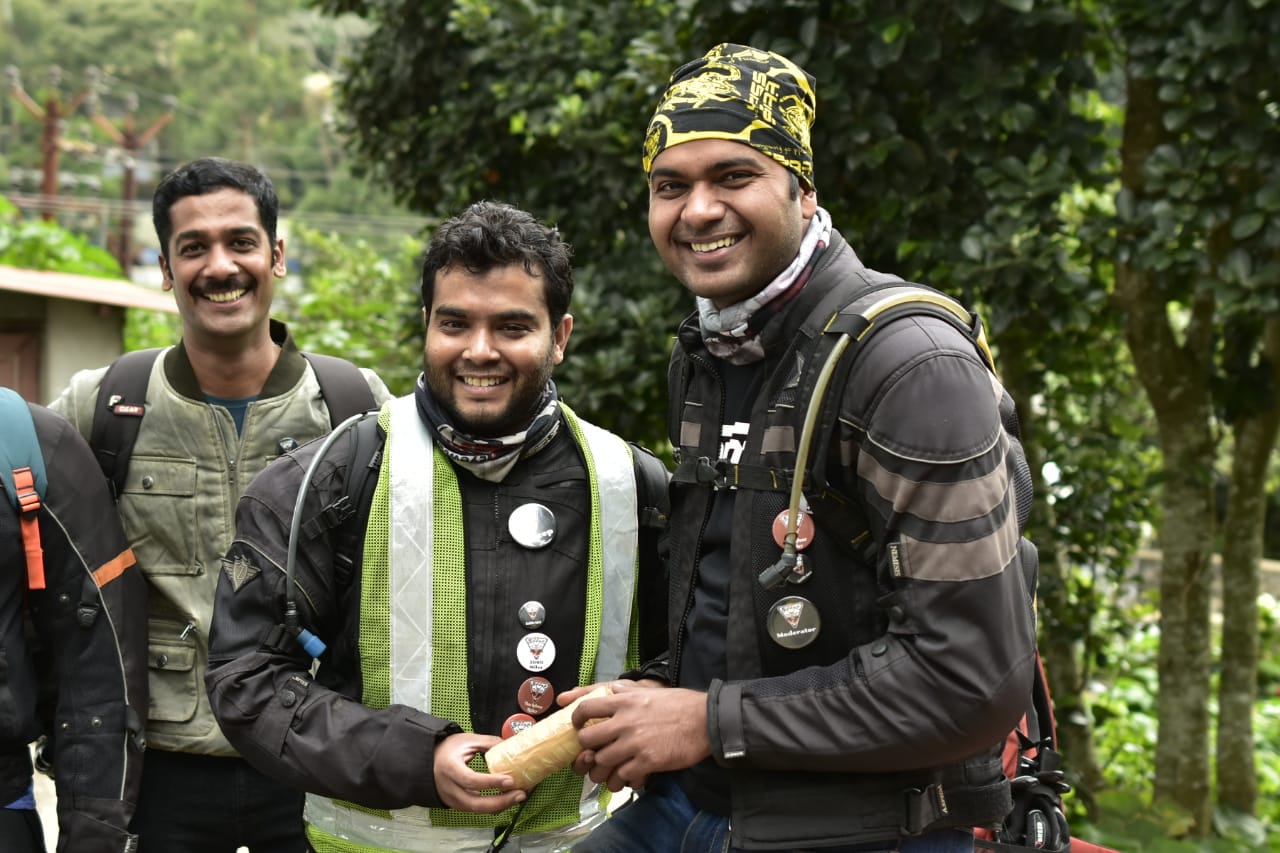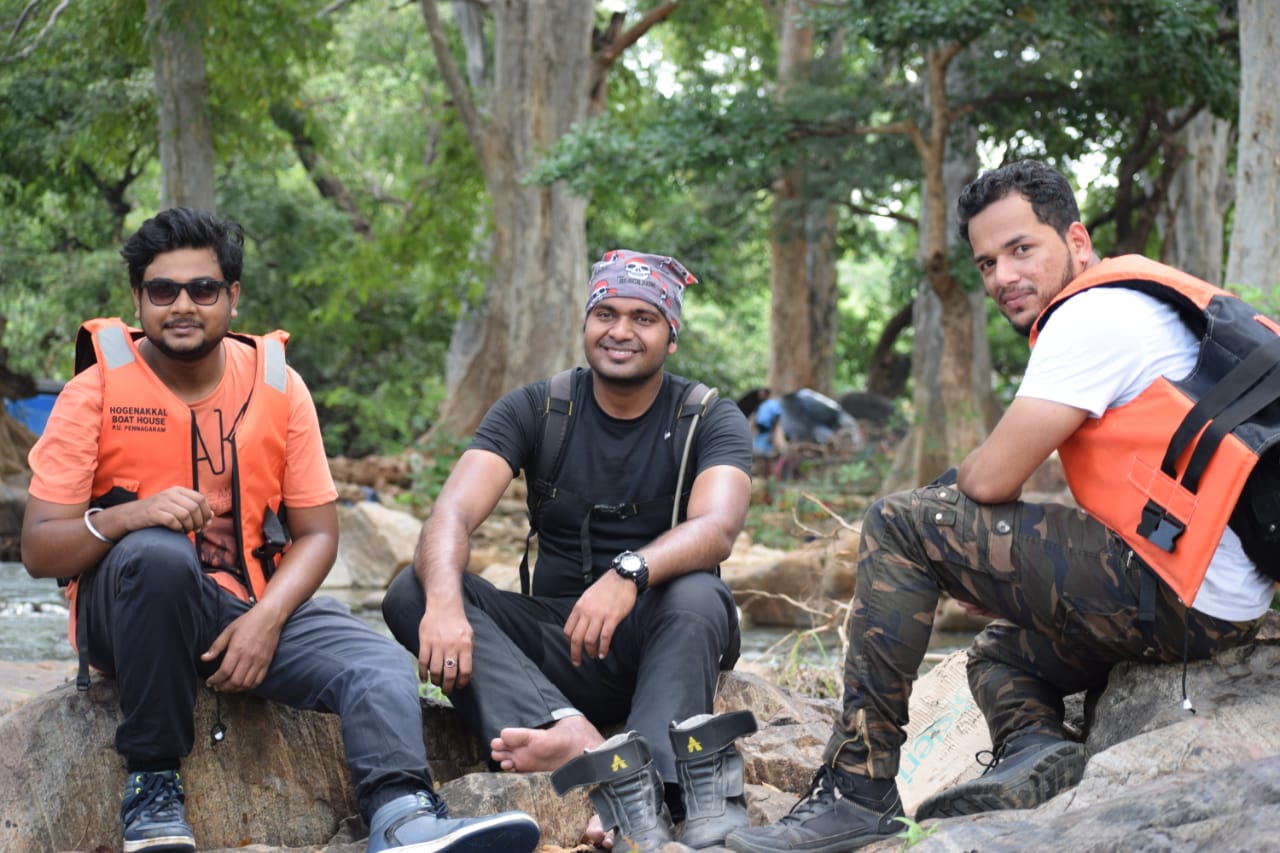 Speaking about the 5th Gear Riders, Anish says, "This club has really helped me evolve and become a matured rider over the time, back then before my association with the club, a round trip of 250kms would be a big deal. But now, I feel quite confident even before a 600kms ride. And the kind of company we get on rides, the amazing people we have here, I don't think I can ask for more to make it an awesome riding brotherhood. I have ridden with many clubs before, but I just showed up for one ride and never went back, but with 5th Gear riders, I kept coming back, because the brotherhood here is real."
Anish can be connected at:
Instagram: https://www.instagram.com/anish_singh/
Facebook: https://www.facebook.com/anish.kr1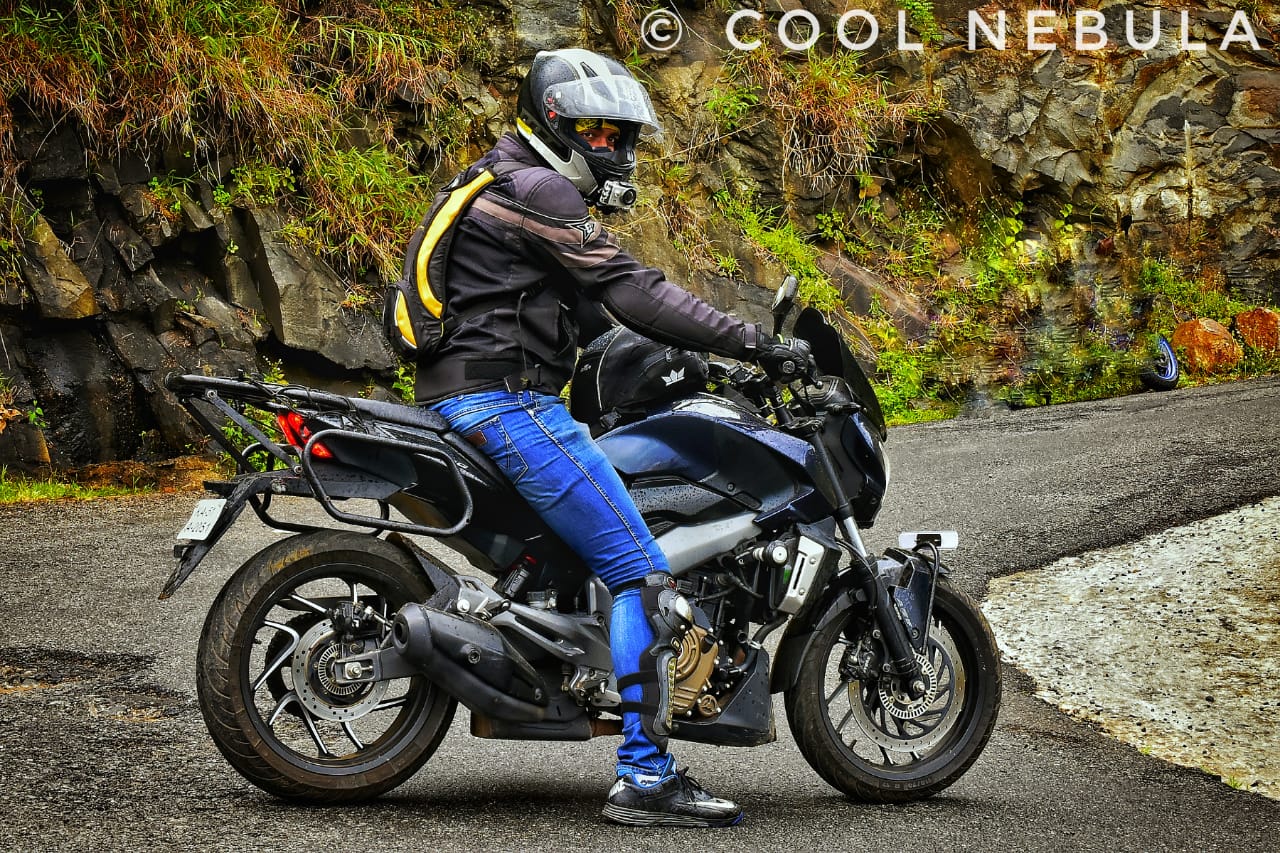 Still Wondering?
If you want to be part of The 5th Gear Riders club, click here