Greetings from The 5th Gear Riders Club. Thank you for making us a part of your adventure, we appreciate all the support you have given us, and in case you haven't taken a ride with us already. Well, then now is the best time. Because here's your chance to win a Fego Float (Air Suspension Seat) for Bike. Yes, you heard it right.
We are organizing "
Fego Float Contest
" which is partnered with
Fego Innovations
.
Fego Innovations foresees a better and more comfortable standard of consumer transportation. They realized that the automotive market is not just about the vehicles but also the little things which make us enjoy them. Hence they have a vision to make life on the roads more delightful and enjoyable. Fego envisions a better future for motoring in India, with an aim to create automotive accessories which are stunning, easy and loaded with advanced technometrics for the ultimate ride.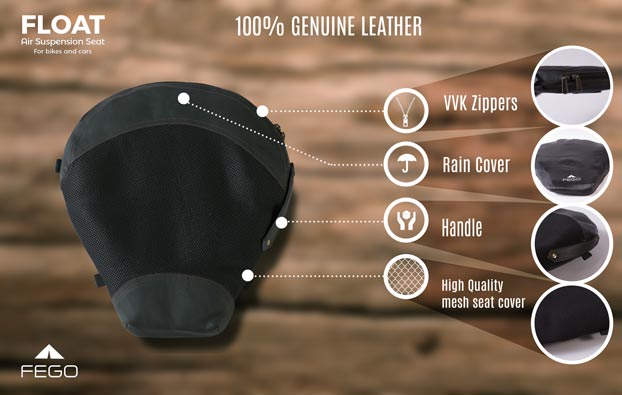 How can you take part in this contest?
Well here's what you need to do:
We will be organizing 5 rides.
In each ride, 2 fego float will be given to the selected riders for review. The riders using them will have to submit their feedback. This would be returned to the organizers at the end of the ride. If you loose the fego floats, you will be charged as applicable.
Contest winner will be chosen at the end of the 5 rides based on a lucky draw, and will be presented with a Brand New Fego Float.
Every rider will be given a blood group helmet stickers from Fego Innovations as a token of participation.
Contest Terms and Condition
Rider/pillion need to follow Fego Innovation and The 5th Gear Riders on Facebook and Instagram.
Rider/pillion need to attend atleast 2 rides out of 5 rides to be nominated for the contest lucky draw.
Social Media of Fego Innovations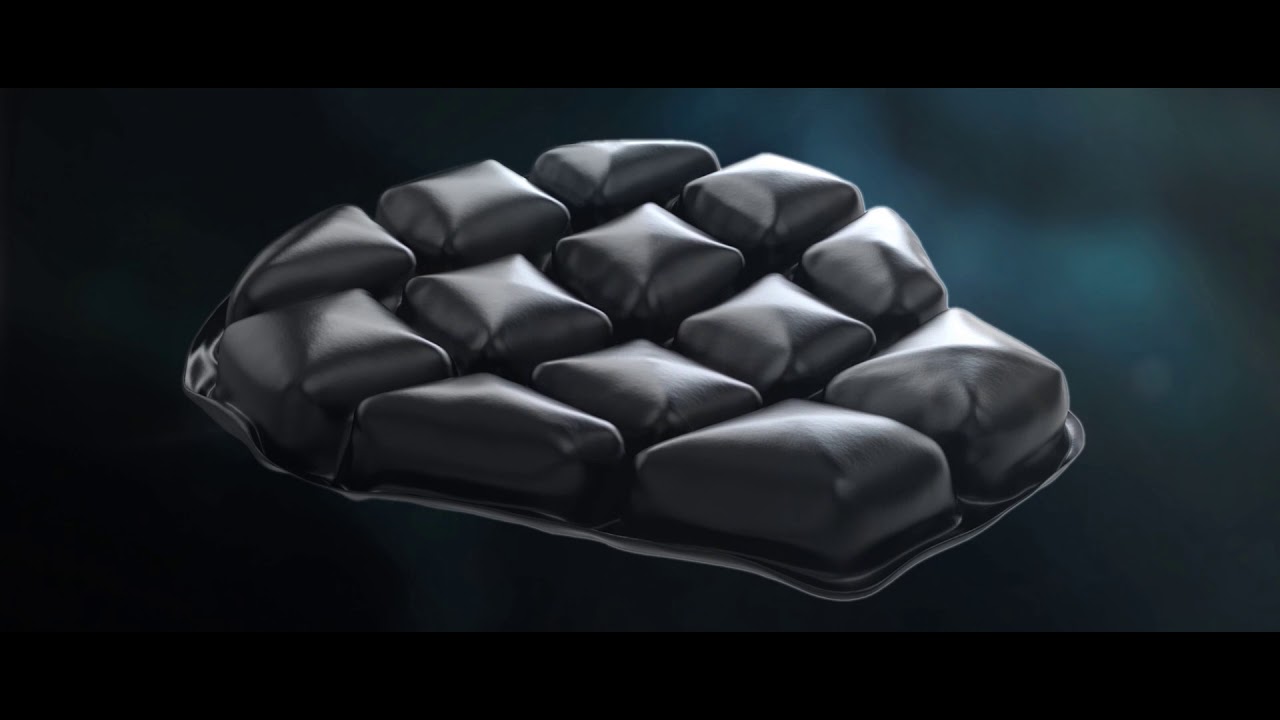 Social Media of 5th Gear Riders
 Possible Ride Dates (Can change depending upon situation)
Ride1 : 28-April-18
Ride2 : 19-May-18
Ride3 : 9-June-18
Ride4 : 14-July-18
Ride5 : 29-July-18
Feeling lucky enough?
Come join us on our next venture and we assure you will cary back memories of a lifetime.
Disclaimer: The  Fego Innovations and The 5th Gear Riders has complete rights to alter or add terms and conditions. Any decision taken by us will be final at any circumstances. 
For more details and any query:
LN Agrawal (9019422763 | info@5thgearriders.com)