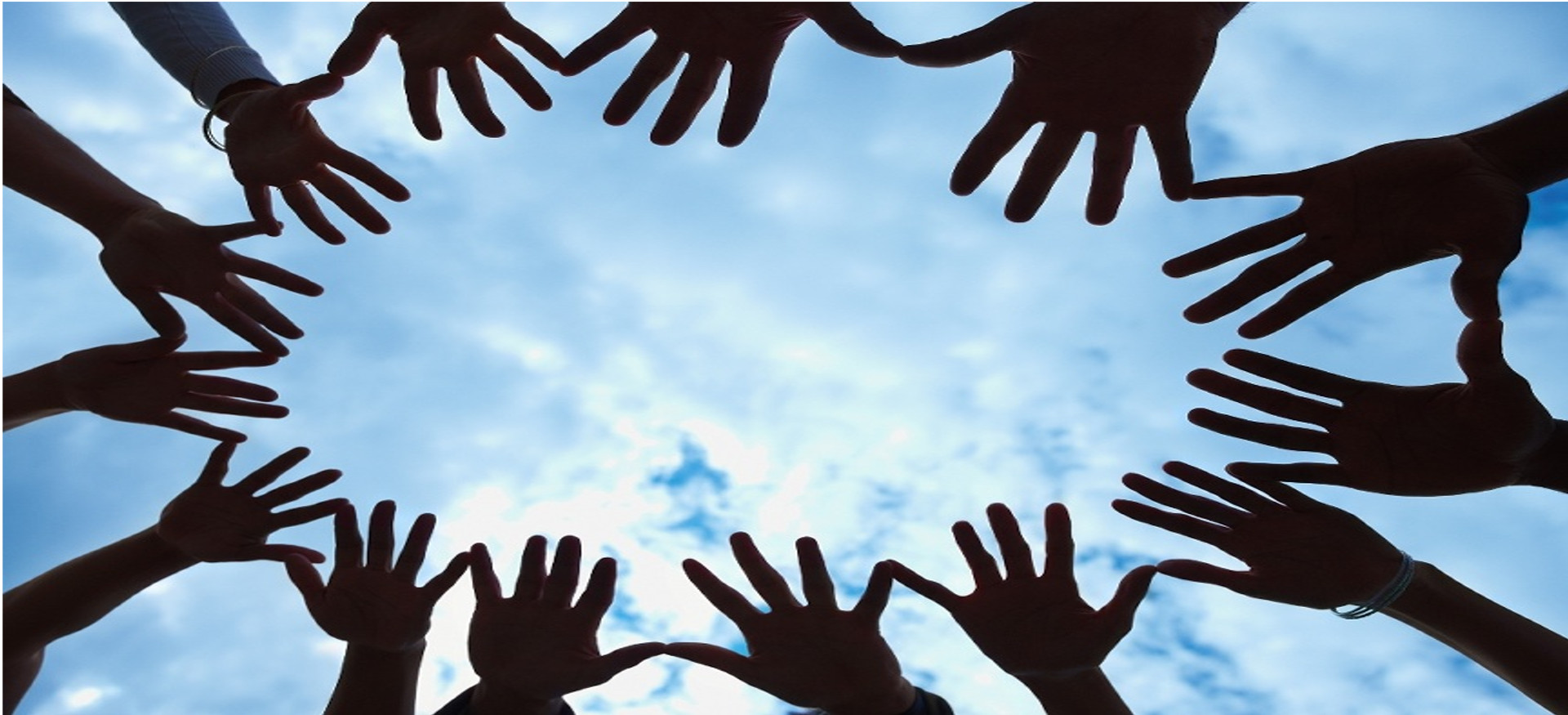 It's not for the money, It's not for the fame,
It's not for any personal gain, It's just for love of fellow men,
It's just to give a helping hand. It's 5th gear riders reward in their heart,
It's a feeling we have been part of, Of helping others far and near,
That makes us want to "Volunteer"
These lines are our true motive behind charity cause. As we believe Thomas fuller's saying:
"CHARITY BEGINS AT HOME BUT SHOULD NOT END THERE".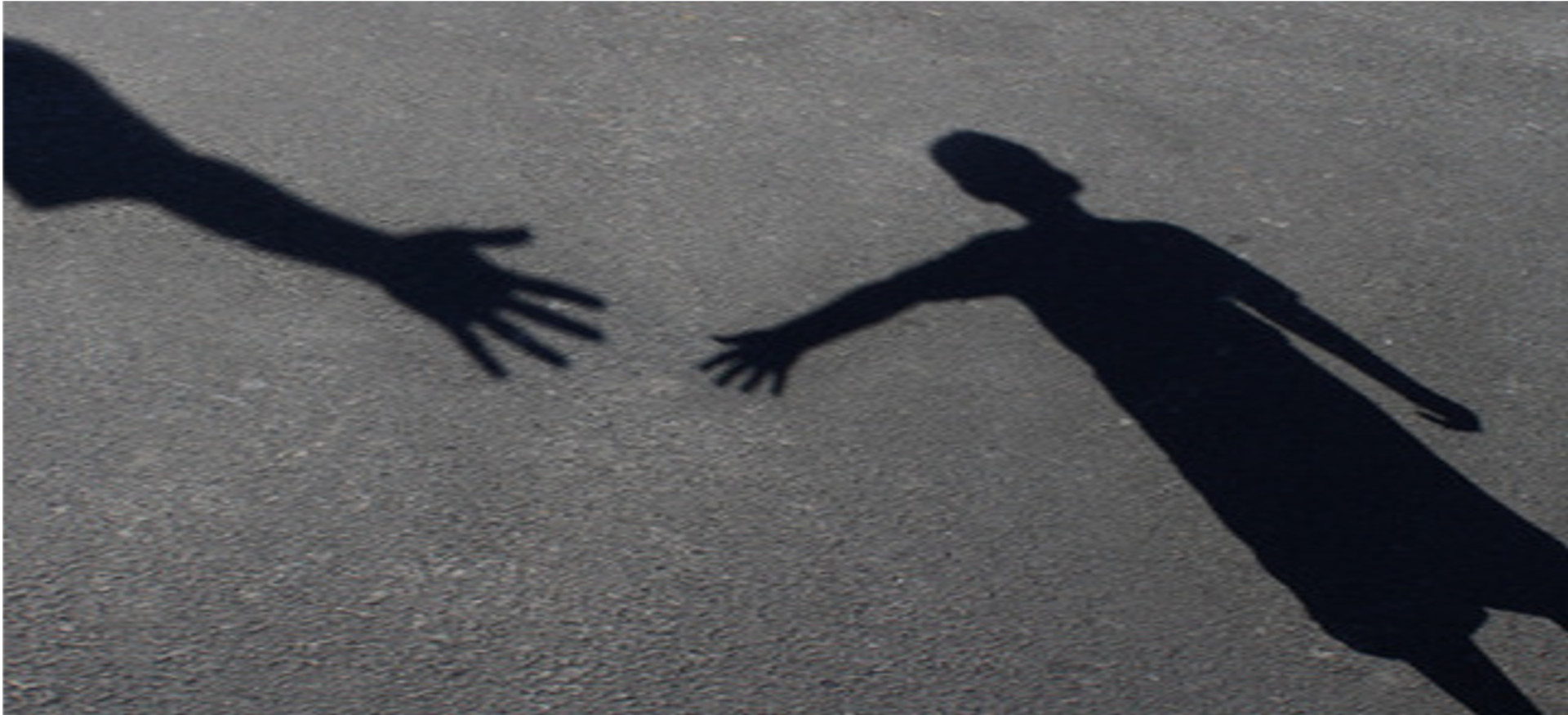 Our first charity was for a little boy named VISHAL:
Vishal, a young and very energetic kid.  Vishal and his family met with tragic car accident. The impact of accident was that intense due to which vishal lost his father, injured his head and his mom backbone was injured badly. Due to severe injuries in head, he was hospitalized in ICU and vishal need to be operated. Since financially broke, many other free soul came together and gather funds for Vishal's operation.
We came to know about Vishal by our fellow club Rider. We were so touched when we heard about Vishal's condition. We discussed this case with our club members and on mutual discussion we contributed a small amount of Rs 5000 (Complete charity fund at that point of time). Now Vishal is recovered and doing good.
This would not have been possible without you. We feel every single person in this universe can make a change. There is a saying
"We Make A Living By What We Get, We Make A Life By What We Give"
So all the passionate rider come together and make your hobby more desired by being a helping hand as well.